What's happening with Dave Panico ....
Greetings and welcome Fall
The weather now is getting cooler. For some that's a good thing and a break from the heat. I recently enjoyed some time in Chicago area with my family for my nephew's wedding. It was great to see my two sisters, mom and my brother who came in from Arizona. When we get together, we always have a lot of fun and laughter. Laughter is medicine for the soul, and we all need more of it.
While we were there, my wife Suzanne and I spent some time at one of my favorite places which is the Morton Arboretum. I always loved nature and loved trees. Morton Arboretum has trees from all over the world. I posted some pics/videos on social media you can check out. I used to go there with friends growing up to hang out. We even met a family from Poland who came there. Afterwards we enjoyed some deep-dish pizza.
Picture from Morten Arboretum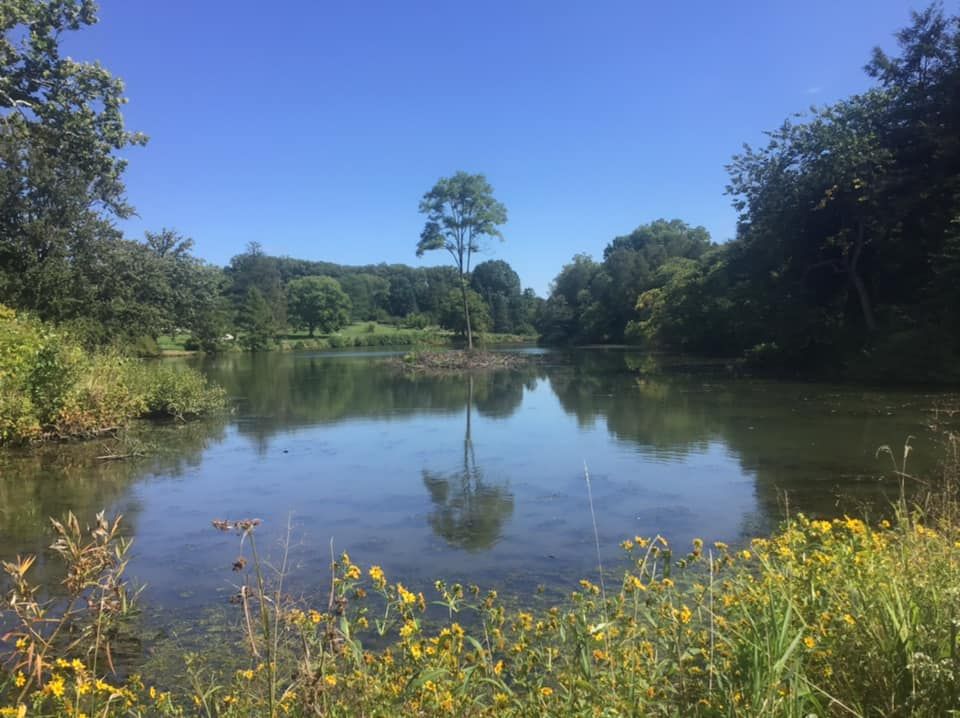 Gig Updates:
Saturday Oct 8 Z&M Twisted Vineyard Leavenworth, KS 6:30 – 8:30
Saturday Nov 12 Z&M Twisted Vineyard Lawrence, KS 6:30 – 8:30
All the details are at https://soaringsaxman.com/shows. Hope to see you there.
Check out the Soaring Sax Store!!!
I opened a store in where you can purchase bundled music, private concert, or some FREE merchandise. Please be sure to check it out if you already haven't. Also, the website has a new look and feel. at: https://soaringsaxman.com/soaring-sax-store
Available For Private Parties
As the holidays approach, please keep in mind for entertainment for any parties you may have. This can be done in person or virtual. Email me if you're interested or go to the store and order a concert at https://soaringsaxman.com/product/727369
---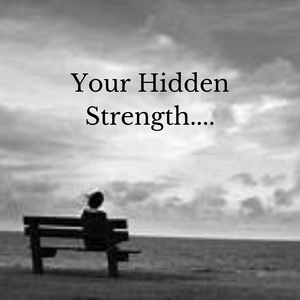 When we think of strength, we tend to think of muscle, physical power like we see with the superheroes in the movies. The problem is not all of us are muscle bound or have those supernatural abilities. But we all do possess a strength and that is … quietness. Yep, keeping the mouth shut. How often do our mouths tend to get us in trouble when we are faced in front of someone who has authority over us like a teacher, judge, policeman, boss who wants to make life challenging for us. And how often have we let words come out of our mouth due to the frustration that only got us in more trouble. I know it has happened to me. It's hard and it's frustrating. In those frustrating times try to remember some of this:
Isaiah 30:15
This is what the Sovereign LORD, the Holy One of Israel, says: "In repentance and rest is your salvation, in quietness and trust is your strength…"
Proverbs 21:23
Those who guard their mouths, and their tongues keep themselves from calamity.
Psalm 46:10
He says, "Be still, and know that I am God."
You see even Jesus found strength in silence while he was brutally beaten with flesh coming off his back. He didn't say one word or let out a cry. It frustrated the guards that were beating him. That's some supernatural strength that only comes from God.
Yes, there will be many times that someone with authority over us will abuse their position and make life tough for you. I've had that happen with managers. I think about people in other countries living in oppression because of the cruel leaders. It's an injustice and not right. But sometimes we need to be silent and trust God and let him fight that battle for us. Read Romans 12:19:
Do not take revenge, my dear friends, but leave room for God's wrath, for it is written: "It is mine to avenge; I will repay," says the Lord.
Be Blessed
Sincerely,