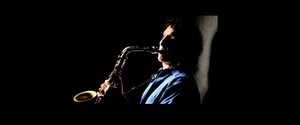 What's happening with Dave Panico ....
What's been happening with you? 
It was great to see the Chiefs win the super bowl. I was excited about that. 
It's also been a busy time for me this year with gigs. It's been my busiest Feb-March season ever. I been performing at some private parties and performing at The Riverwood Winery which is a new event for me this year.  I really like playing out at Riverwood. A very nice atmosphere and huge selections of various wines and other alcoholic drinks. 
How has the year been going for you? Let me know. 
New Song progressing
The new song is progressing. It's getting closer to becoming a reality. I'm working out the last few measures and then hopefully on to the studio.  You'll enjoy this one. It's a smooth one. So, stay tuned…
Upcoming Gigs:
Z&M Twisted Vineyard Sat Mar 25 3-5pm Lawrence, KS
More details at https://soaringsaxman.com/shows
Help Support Me
One way you can support me that won't cost you a dime is to listen to my music on Spotify. The more plays I get, I get paid. So, if you're sitting around listening to music, please check out these Spotify links: Many Thanks
Tasty Treat/Rising Up -- https://open.spotify.com/artist/41ev5H5x6AhxmfUSvBco3u
JoyRid'N -- https://open.spotify.com/artist/6MxNgYerdJzP3coX3fIAtm
Check out the Soaring Sax  Store!
I opened a store in where you can purchase bundled music, private concert, or some FEE merchandise. Please be sure to check it out if you already haven't.  https://soaringsaxman.com/soaring-sax-store
---
Going Deep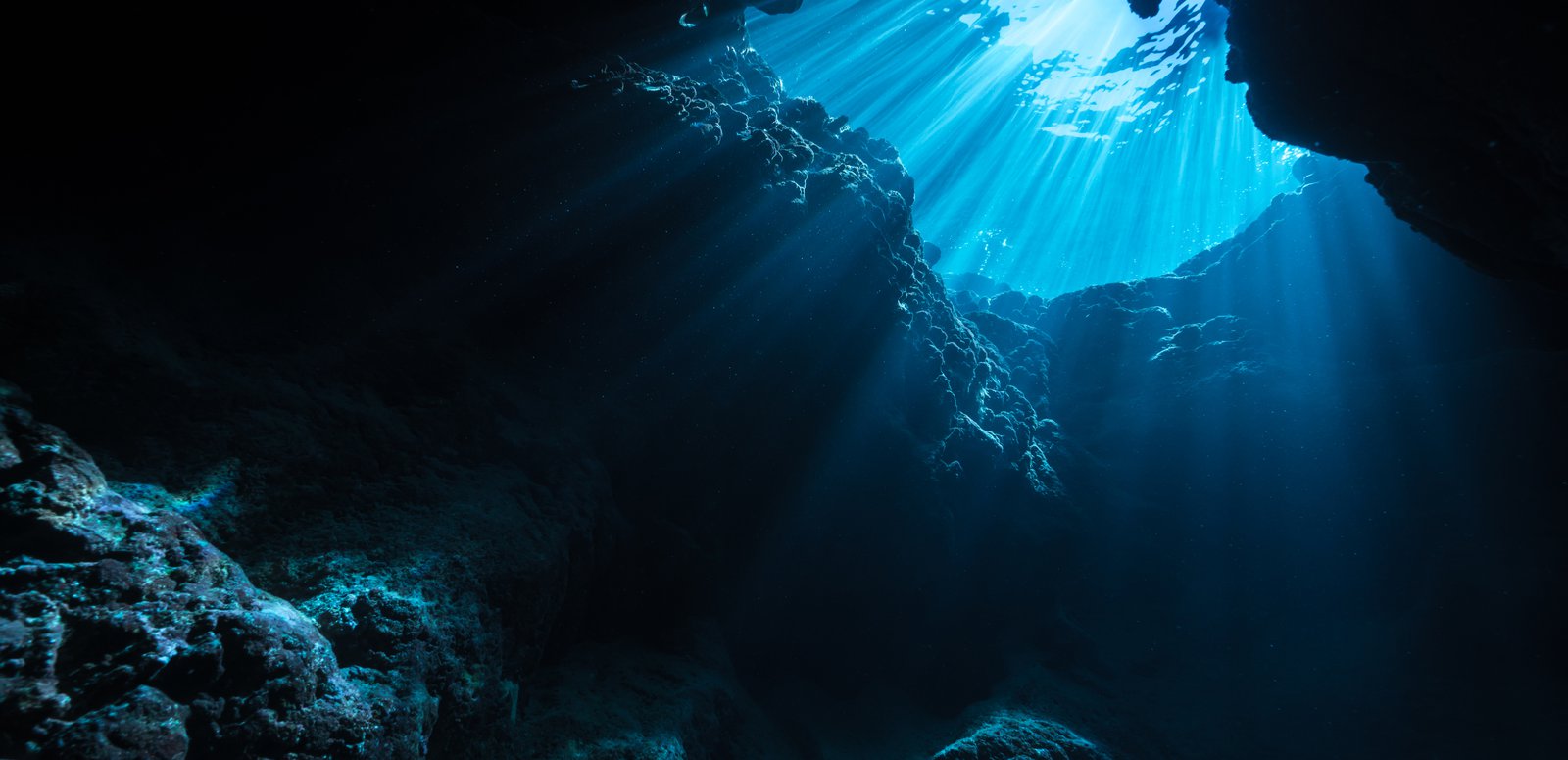 When we think about the deepness or going deep, this can a very emotional thing that can be good or bad. It can also reference a sign of strength. Think about the time you fell in love. You felt those deep feelings which were very positive. Then you may have experienced a breakup which then you felt deep hurt feelings. The deepest part tends to be where everything settles, and we tend to live on the surface. But once the settlement gets stirred, it can be painful, or a can be a good thing emotionally. 
IN the bible we see that Jonah and David found themselves in deep weeds. 
Here's from Jonah 2:5-
The engulfing waters threatened me, the deep surrounded me; seaweed was wrapped around my head.
 (Jonah disobeyed God so God needed to get his attention. )
David was in deep weeds, but God rescued him. 
Psalm 18:16-
 He reached down from on high and took hold of me; he drew me out of deep waters.
These are not fun places to be but sometimes God needs to test us and stir that junk out of us that is deep within us. Jesus felt deeply about you and me and all humanity which is why he came to earth. Sometimes when we are stuck in the deep, we find the blessings. Think about it, when you're stuck in the deep and no one is around, who can you rely on other than God?
Here's some of the blessings:
Luke 5:4-
When he had finished speaking, he said to Simon, "Put out into deep water, and let down the nets for a catch."
When Simon (Peter) put the nets into the deep, there was so many fish that the nets began to break. That's where the blessing was.
Luke 6:48
They are like a man building a house, who dug down deep and laid the foundation on rock. When a flood came, the torrent struck that house but could not shake it, because it was well built.
Here is strength when we are deeply rooted with God. When those storms in life come, we can be at peace because of our faith.
1 Corinthians 2:10 –
…The Spirit searches all things, even the deep things of God.
Think about God being infinite in wisdom and knowledge. Think about how much we can learn by going deep with God. It will blow your mind. 
Some of the greatest songs or writings came from people who experienced deep emotional feelings whether good or bad. 
Be blessed
Sincerely,